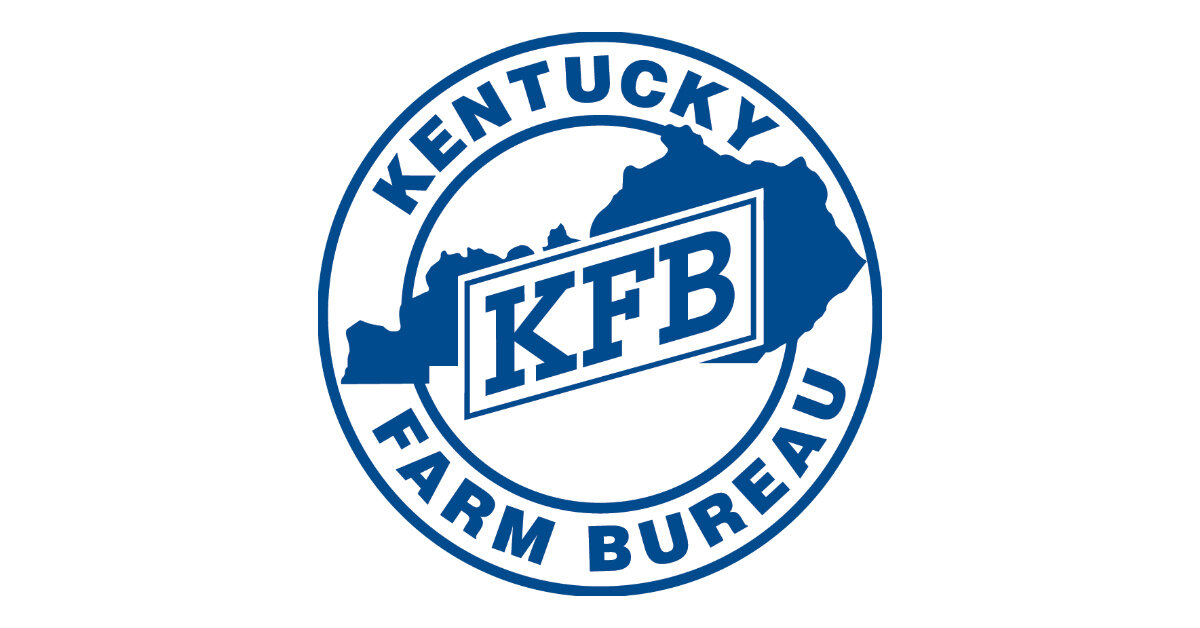 The Kentucky Farm Bureau Education Foundation awarded over $750,000 in scholarships to students across the Commonwealth pursuing higher education.

T.J. Health Columbia will be hosting a Lunch and Learn on Tuesday, July 25 th starting at 12PM.  This month's topic will be "Acupuncture".  The guest speaker will be …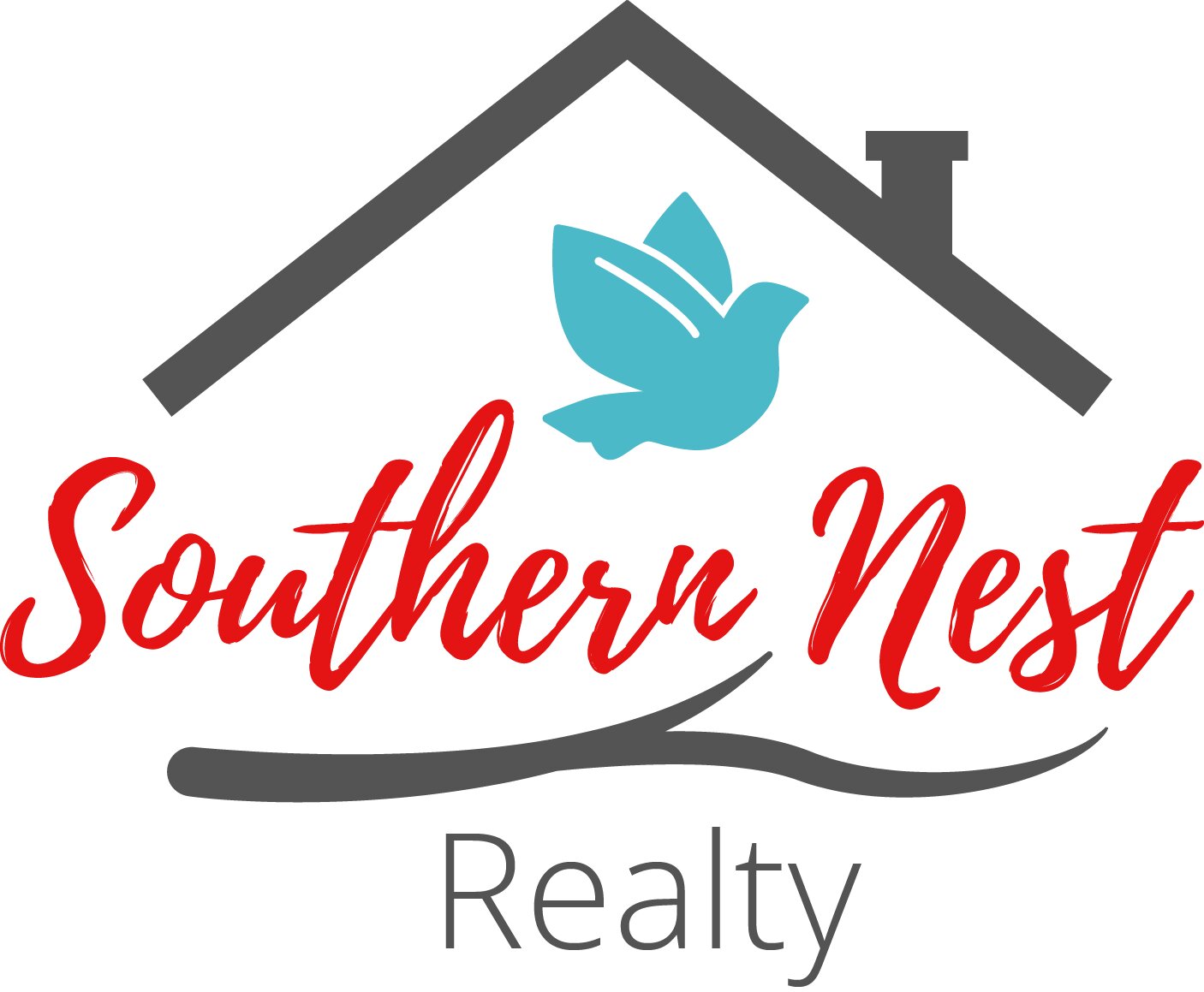 When it comes to selling your home there are many steps to take to get the best value for your property. "The successful sale of a property is all in the details.

As technology advances, so do the tactics employed by fraudsters and scammers seeking to exploit unsuspecting individuals. It's crucial for bank customers to remain vigilant and take proactive …

The University of Louisville/Glasgow Family Medicine Residency (FMR) program recently graduated 4 physicians from their residency program.  This year's graduates included Melissa Cowgill, …

The idea for the LifeVac was born from tragedy. Arthur Lih, founder and CEO of LifeVac, was brokenhearted after hearing a mother weep over the death of her son. The cause of death was because of a grape lodged in his windpipe and the Heimlich maneuver was not enough to save him.