ACHS alumnus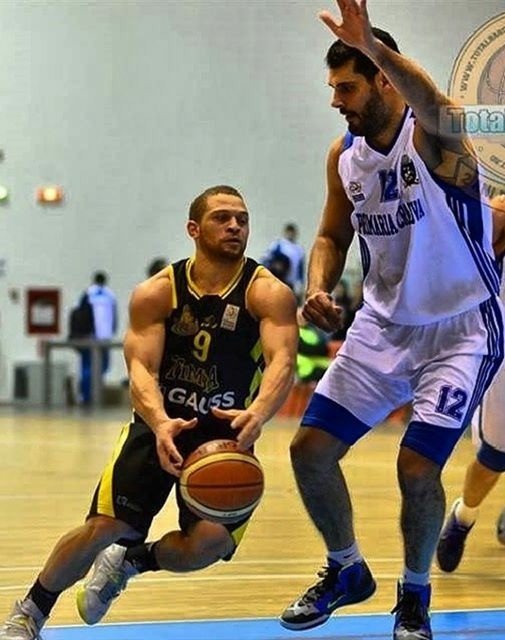 and professional basketball player Kevin Bridgewaters is hosting a charity basketball game on Friday at ACHS John Burr Gymnasium to help raise money for the family of Brandy Taylor.
Taylor was a single mother of two and she recently passed away from breast cancer at 34 years old. The money raised from the event will go to her family to help pay for funeral costs.
#TeamBrandy will be facing off against the Bowling Green Bandits. Bridgewaters has invited several professional players, as well as past UK basketball players to play with #TeamBrandy.
Doors open at 6:30  p.m. with tip-off set for 7:30 p.m. Admission is $5 per person and concessions will be sold during the game.
The following day, there will also Benefit Fish Fry in honor of Taylor and all proceeds will go to her family. Food will be $8 for a plate (fish, coleslaw, baked beans, bread, dessert, and a drink) or $4 for a sandwich. The fish fry is Saturday, Sept. 10 starting at 10 a.m. CT at New Grace Fellowship Baptist Church located at 900 Russell Rd in Columbia.