Residents can start preparing for county programs that help clean up unwanted items, according to A. L. Sinclair, the county solid waste coordinator.
Sinclair told members of the fiscal court Tuesday night that funding would be available for the county to host a popular tire amnesty program. A free tipping day at the receiving station will also be funded.
Last year, 49,000 tires were collected through the amnesty program, Sinclair said. The program will be held this year on May 16-18. More details will be available closer to those dates.
Sinclair said that free tipping would also be funded, probably for a day and a half. Those dates will be set later.
The cleanup programs are sponsored through PRIDE (Personal Responsibility in a Desirable Environment).
The fiscal court met for its regular monthly meeting Tuesday night. Jim Dotson, from Worldwide Equipment, was the only non-county employee to go before the court. Dotson works with the county on a program to lease Mack trucks then resell them each year.
The court voted to purchase two 2014 model trucks for $126,814 each and to sell the 2012 trucks in March. Last year, the court sold two trucks for over $9,500 more than their costs.
Jailer Rick Wilson received approval from the court to add a new alcohol monitoring system as an alternative to incarceration. Wilson said the program has not been approved by the District Court but he wants to have the structure in place should District Judge Michael Loy approve the program.
The court approved charging a $18 connection feed and $18 a day for the use of the SCRAM bracelets, which go on a person's ankle and monitor the skin for alcohol content.
Wilson also asked the court to approve a salary adjustment for two employees, Ricky Bennett and Regina Thompson. They were hired as part time but moved to full time between a first and second reading on salaries. The court approved adjusting their salary from $8.50 to $8.75 an hour.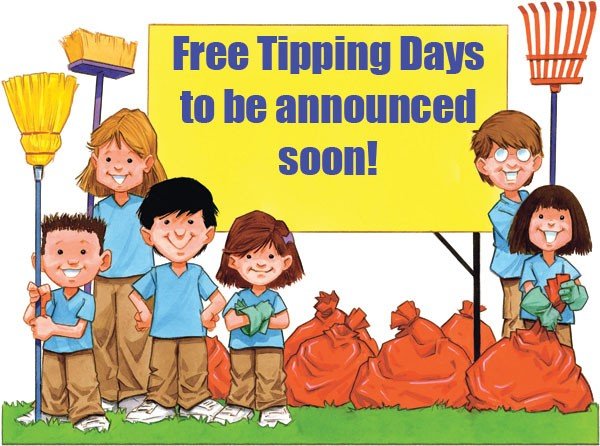 By Sharon Burton
snburton@duo-county.com