A local organization will offer a program for children to experience the many different aspects of art.
Green River Arts will give lessons in Kung Fu, art and music will to children in grades 1-8 and adults.
Art lessons will cover things such as drawing, shading and 3D, and music will teach singing and guitar.
Kung Fu, according to Darlene Campbell, one of the founders of the program, helps teach things such as self-discipline, self respect and self control.
"Martial arts doesn't focus on fighting," Campbell said. "Originally, they were to help people be healthy, have self control and be a better person."
Campbell explained that the classes will be affordable and they hope to extend into younger kids soon.
The goal of Green River Arts is to offer a program that helps youth enhance their artist abilities. She explained that budget cuts have reduced or eliminated art in many school districts.
Instructors plan for martial arts students to provide public performances, for music students to perform in concert and for art students to be featured in exhibits.
"We would love to see some of our art students go on to become professionals," Campbell said.
Green River Arts will offer an open house this Saturday from 2 p.m. to 4 p.m. at their building located in the old Dream Depot building at 106 Jamestown St.
For any questions, call 270-250-2922 or 270-805-1604 or email greenriverarts@windstream.net.
"This is a chance to let kids develop their talents, express who they are and let their light shine," Campbell said. "It could also be a great way to bring culture into our community with the students being exposed to fine arts and composers."
"I don't think anything like this has been done before."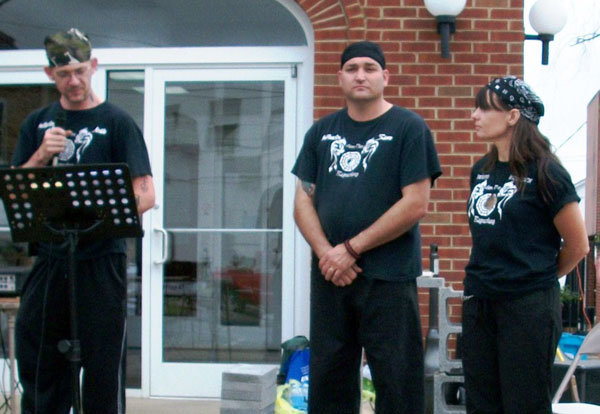 By Toni Humphress
toni@adairvoice.com