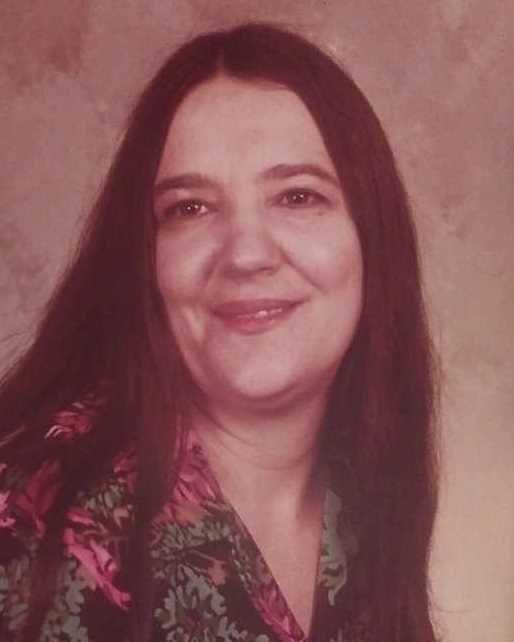 Loddie Biggs, 85, of Campbellsville, Kentucky, died Friday, September 11, 2020 at 3:25 P.M. at Summit Manor Nursing Home in Columbia.
She was born June 21, 1935, in Casey County, to the late China and Stella Coleman Ellison. In addition to her parents, she was preceded in death by her husband, Clem Douglas Biggs, a daughter, Gwendolyn Biggs Love, a sister, Loda Sandoval and three brothers, John, Curtis and Gary Ellison.
Ms. Biggs was a member of Asbury United Methodist Church and a homemaker.
Survivors include:
Two sons – Ronnie Biggs and Randy Biggs both of Campbellsville
One daughter – Rose Newcomb of Campbellsville
One brother – Clarence Ellison of Casey County
14 grandchildren, 16 great-grandchildren and two great-great grandchildren
Several nieces, nephews, other relatives and friends
Graveside service – Monday, September 14, 2020 at 12:15 P.M. CDT at Griffin Cemetery in Taylor County with Rev. Don Watson officiating
Casket Bearers: Keith Biggs, Jacob Biggs, Chris Parker, Douglas Randall Biggs, Jr., David Newcomb, John David Biggs
Grissom-Martin Funeral Home in charge of arrangements