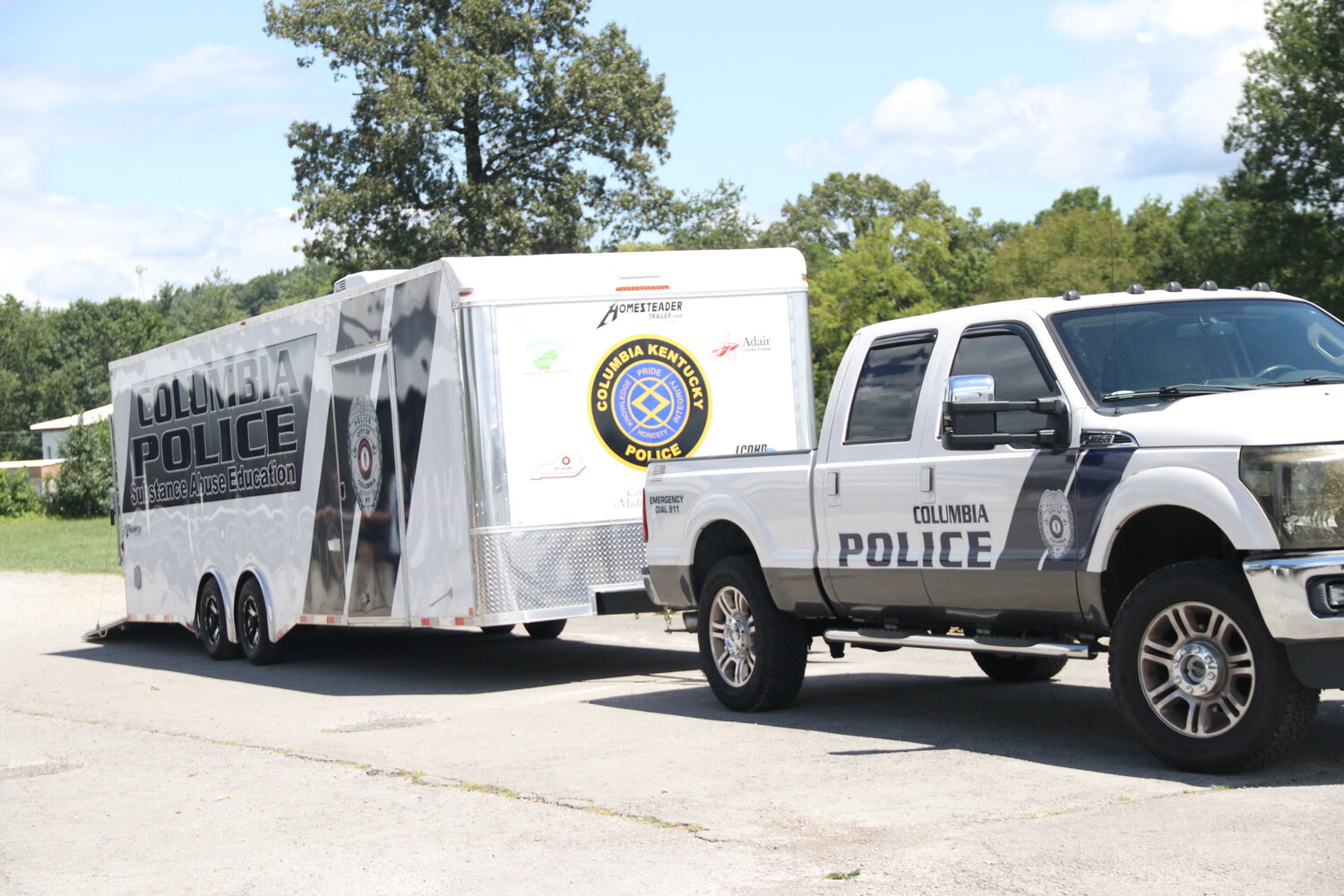 After a number of unavoidable delays, a mobile unit designed to educate Adair County's youth about the hazards of substance abuse is ready to roll. Mayor Pam Hoots received a $50,000 USDA …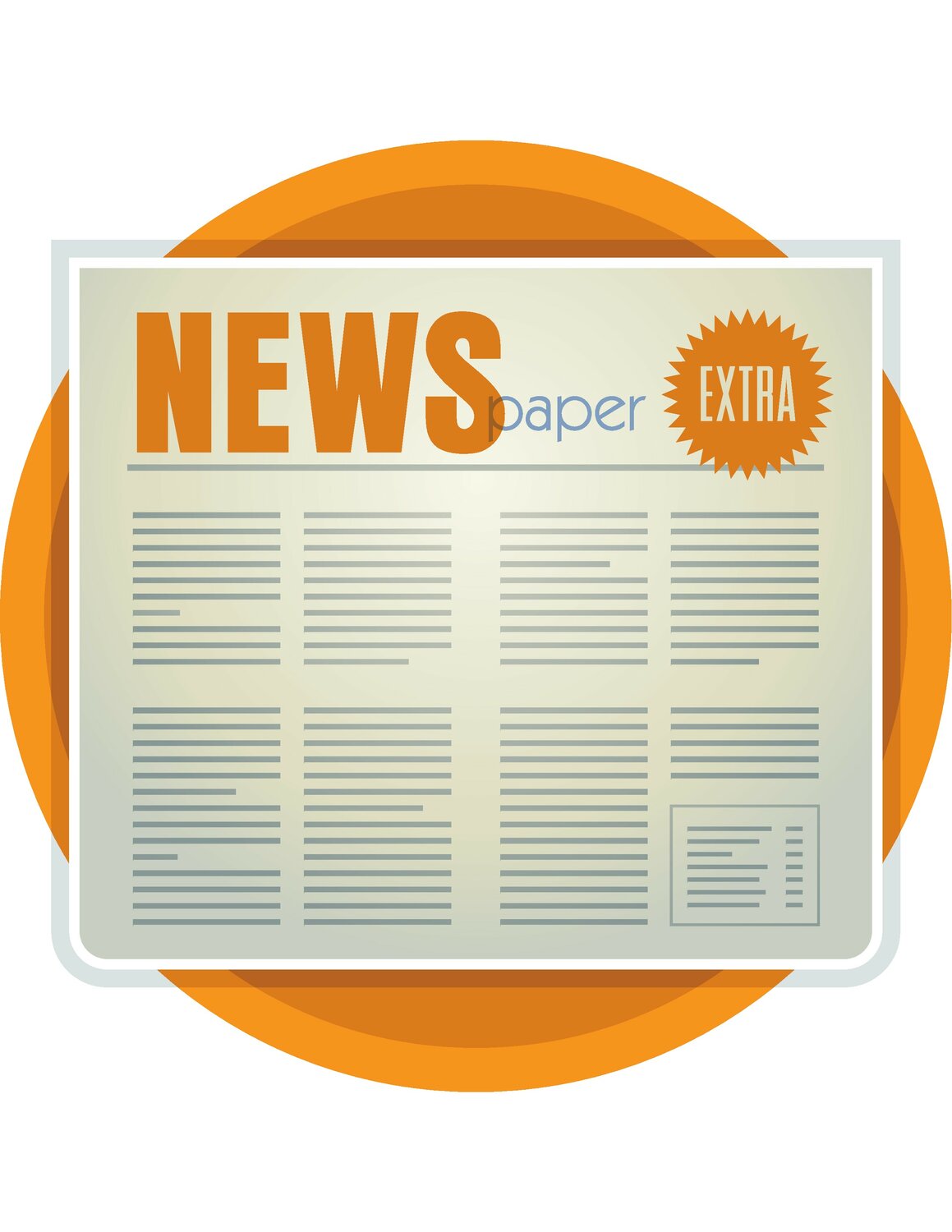 A request by Adair County Judge Executive Larry Russell Bryant to hire a temporary employee for his office so staff could attend training at the Governor's Local Issues Conference failed to …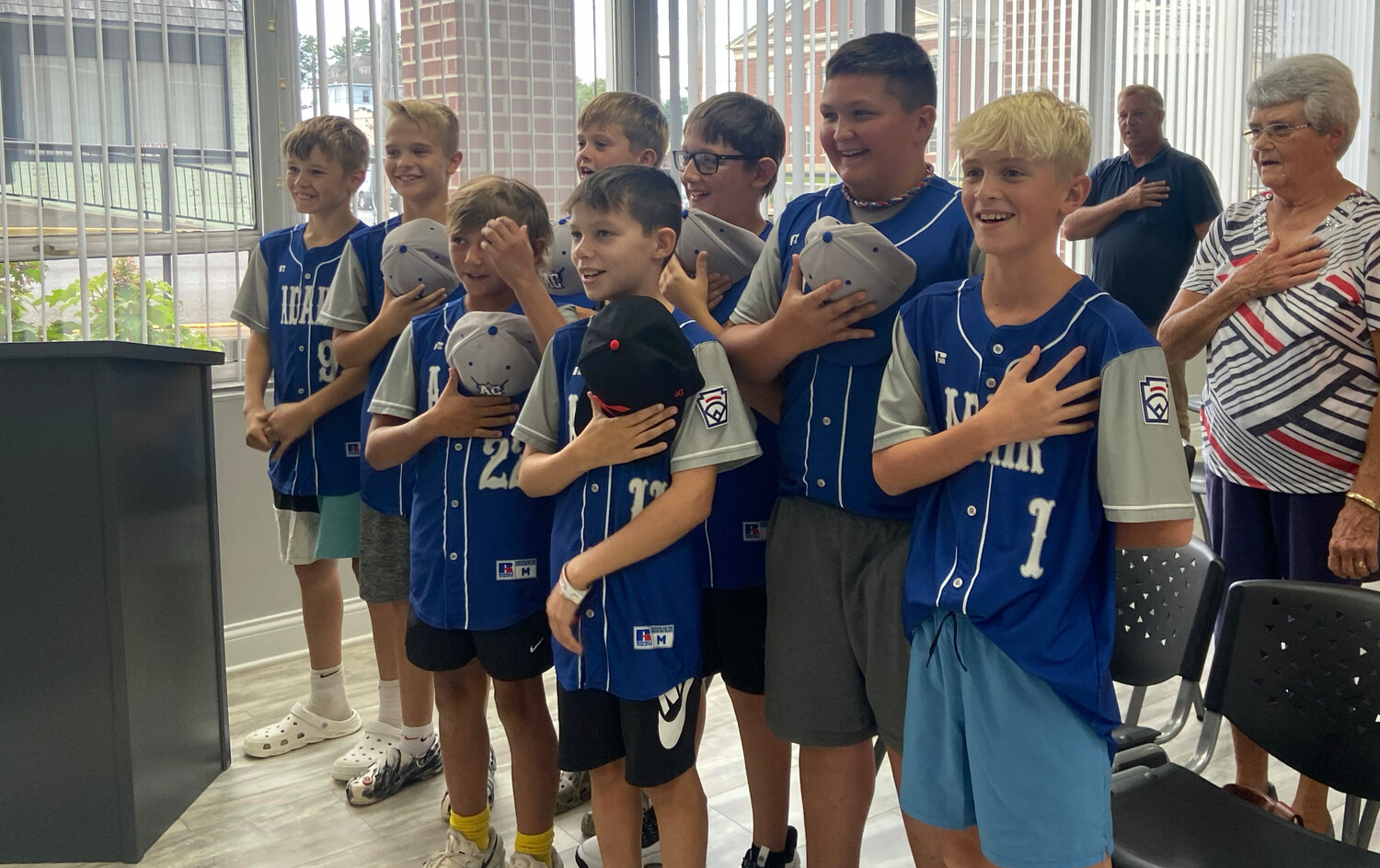 The rate the city approved is the compensating rate, meaning it will generate the same amount of revenue as the previous year on the same property.
Neal Gold pre-empted the question he knew he would be asked during Tuesday's fiscal court meeting by offering an update about when the 10-cent hospital tax will come off the county tax bills. …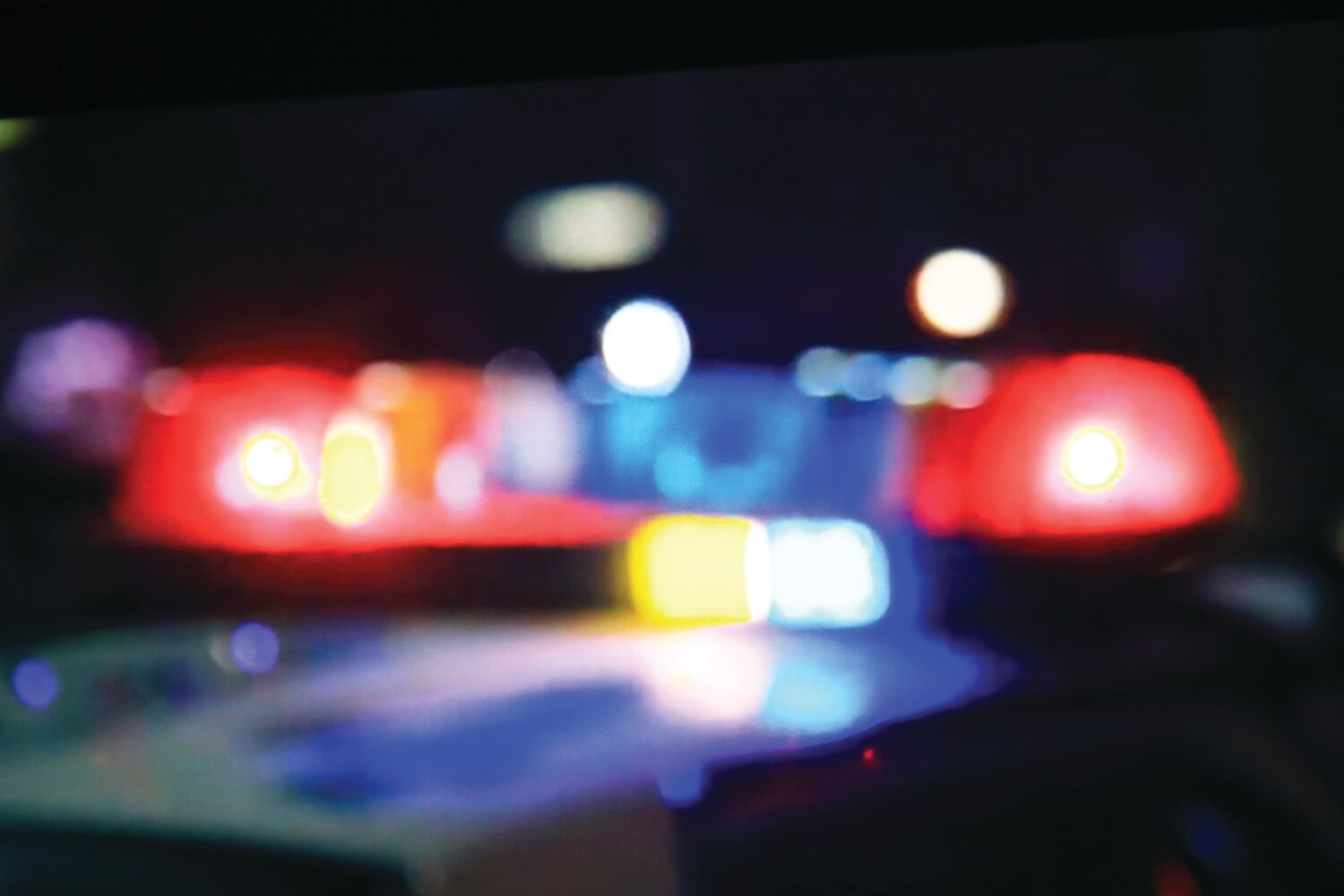 The Kentucky State Police Electronic Crime Branch located and arrested Bruce Allen Spoon, 42, on charges related to a child sexual abuse material investigation.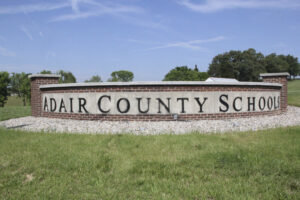 The Adair County School Board has accepted bids for the first phase of construction for a new middle school, and the second phase is expected to come very soon.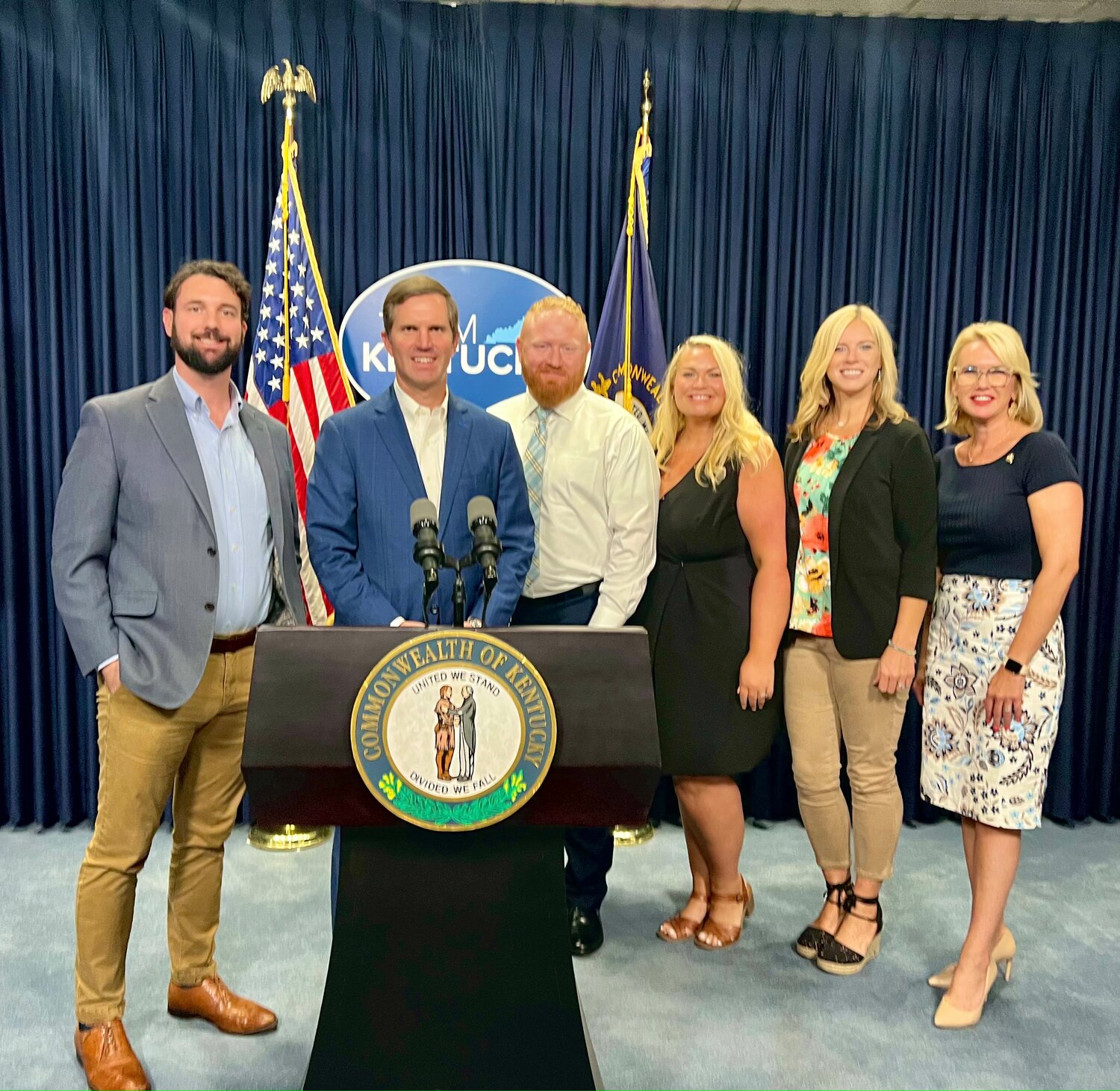 FRANKFORT – Gov. Andy Beshear highlighted a new economic development project coming to Adair County during his weekly press conference last Thursday.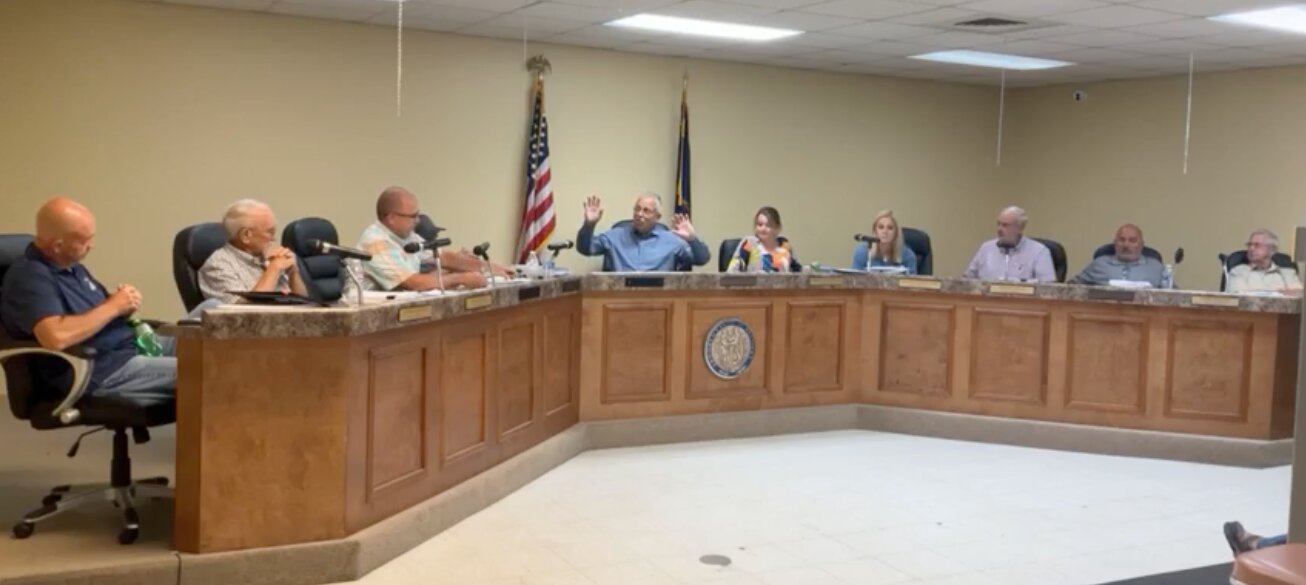 Following the defeat of a proposed occupational tax of .75 percent by County Judge Larry Russell Bryant, the fiscal court approved first reading of an ordinance that sets a .5 percent tax the first year and .25 percent the second.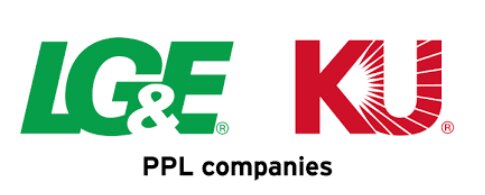 LG&E/KU request to retire four coal-fired electric generating units and three natural gas simple cycle combustion turbine units.