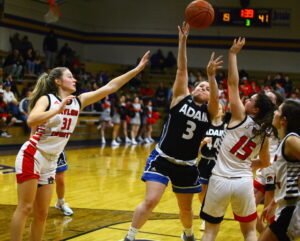 The Adair County Lady Indians ended their basketball season this week with a loss to Taylor County in the first round of the district tournament.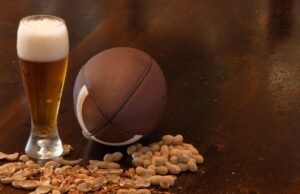 Are you ready for "THE BIG GAME" tonight? It will be a battle between Joe Burrow and the Cincinnati Bengals and Matthew Stafford and the Los Angeles Rams. What are the plans for your Game Day party …
Chris Oliver has resigned as Lindsey Wilson College football coach, LWC athletics director Willis Pooler announced today. Oliver departs after 12 seasons and a 105-34 record. He …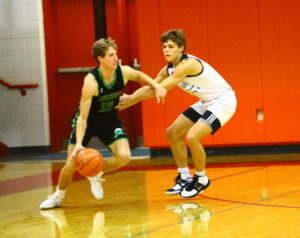 The Adair County High School Indians and Lady Indians split a doubleheader Tuesday night with visiting Cumberland County. ACHS won the boys' game 71-63, but lost the girls' game 38-25. For the latest …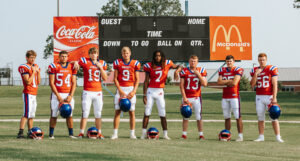 The 2021 Adair County Football Senior Class will open the postseason tonight when the Indians visit Taylor County in Campbellsville. Kickoff is slated for 7 p.m. CST.
Mike Sneed is coming back home. The long-time veteran basketball coach, with more than 30 years on the sidelines, has been tabbed to take over the boys' basketball program at Adair County Middle …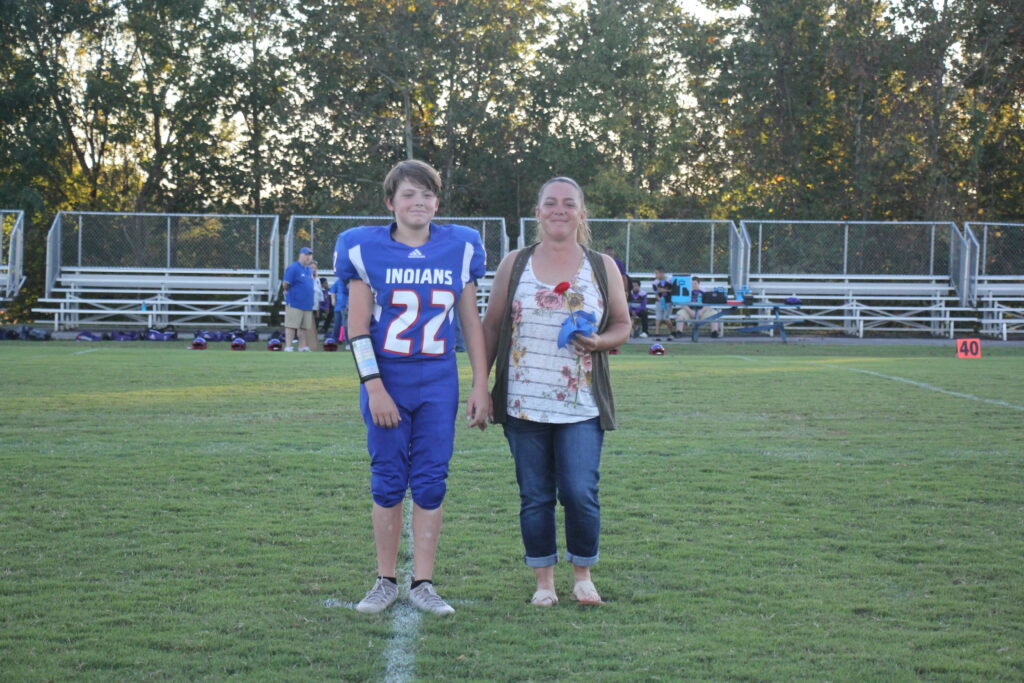 Eighth-grade student-athletes were honored before Adair County Middle School's football game with Campbellsville Tuesday.